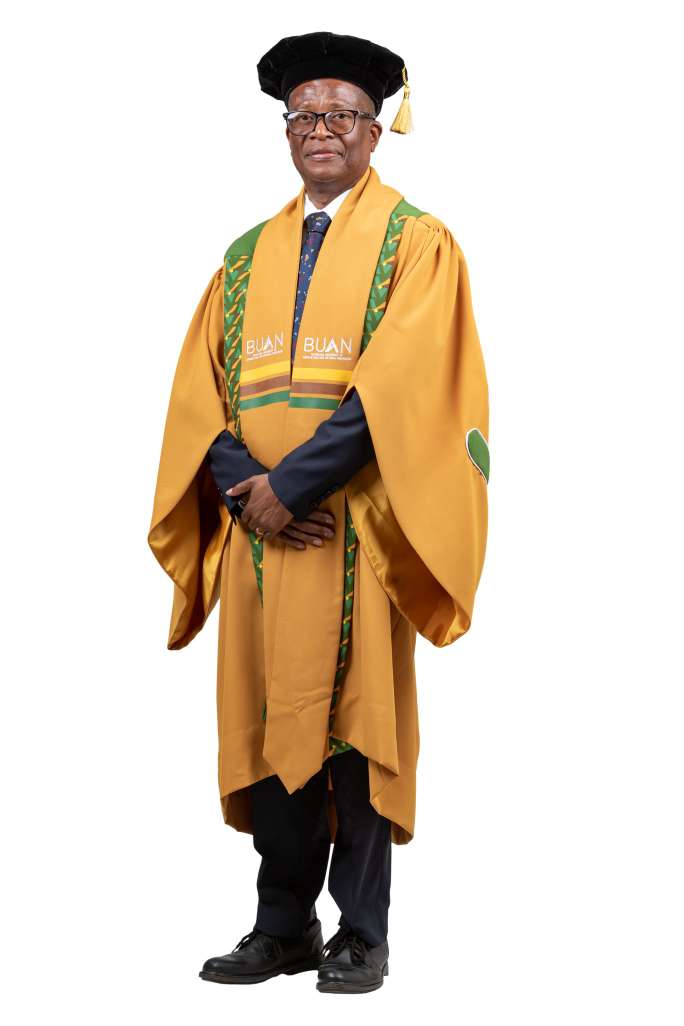 ABOUT THE UNIVERSITY
---
Inspiring Sustainable Growth
We will enable transformation of the agricultural and natural resource sectors by 2027, producing competitive and high caliber graduates.
The strategic themes are major thrusts with which BUAN will accomplish its strategic intent. Strategic themes are also those critical crosscutting and mutually achievable factors that are supportive of the vision. The following strategic themes were adopted:
Research Intensive Institution
Academic Excellence
Entrepreneurial Drive
Agile Operations
VISION
To be an Innovative and Research-Intensive University in Agriculture and Natural Resources.
MISSION
To produce innovative graduates and technological solutions, for sustainable development in agriculture and natural resources sectors.
TAGLINE
Inspiring Sustainable Growth.