Faculty of Agri-Business, Education and Extension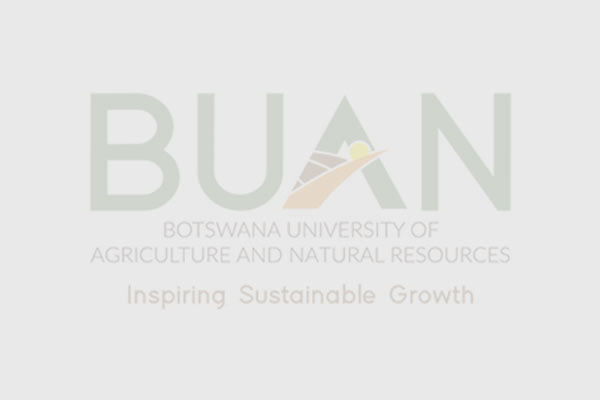 ---
The aim of this programme is to prepare graduates who are able to supply continuously updated science-based information that farmers and people in agriculture-related industries require to increase food production, and to increase quality of life in our rural set-up. At the end of this programme the graduates should be able:
To serve as trainers in various rural training and agricultural vocational centers in the country.
To plan, implement, evaluate and monitor various agricultural development projects in the country.
To provide leadership in the process of participatory technology development and dissemination.
To mobilise people for implementing agricultural development policies.
To participate in formation of relevant farmers' groups.
To develop positive change in knowledge level, skills, attitudes and aspirations of people towards improving their quality of life.
To promote awareness of farmers on issues relating to agricultural production and development.
To organize and conduct extension meetings.
To take up farming as a business.
To serve as a link between farmers and government.
To produce competent agricultural education teachers for senior secondary schools.
To co-operate with other Departments in the Faculty of Agriculture and outside the faculty in training and producing high quality Agriculture teachers.
To combine theory and practice in all agricultural and education courses.
Analyze agricultural policy problems in relation to production and marketing.
Advise farmers on farm business management.
Conduct market research in the agricultural industry.
Course Search
Latest News