Higher Diploma in Forestry and Range Ecology - HDFRE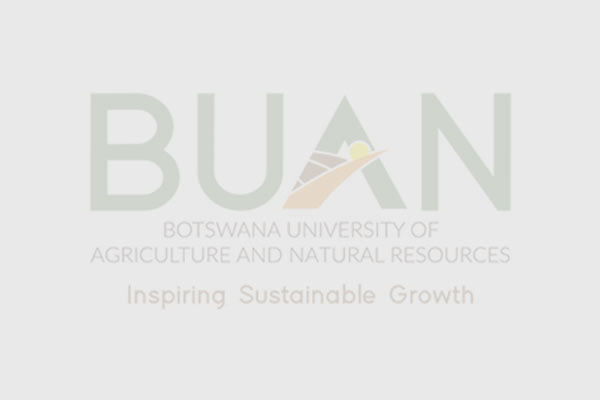 PROGRAMME TYPE:
Diploma
PROGRAMME DURATION:
3 years
ENTRY REQUIREMENTS:
General Certificate of Secondary Education or equivalent with the following minimum grades: E in English Language, C in Mathematics, C in at least two Pure Sciences or BB in Science Double Award and D in any other subject.
DESCRIPTION:
Objectives of the Programme
To develop well trained human resources to meet the growing needs of the various sectors of agriculture and allied industries in Botswana.
To co-operate with other Departments in the Faculty of Agriculture and outside the Faculty in training and producing high quality human resources in agriculture and related fields.
To combine theory and practices in order to inculcate critical thinking in all agricultural courses
Employment Opportunities
There are career opportunities for the graduates of the Higher Diploma in Forestry and Range Ecology in Government, Parastatal organizations, Private, sector and the NGOs. Graduates of Higher Diploma in Forestry and range Ecology can also opt for self-employment.
Course Search
Latest News