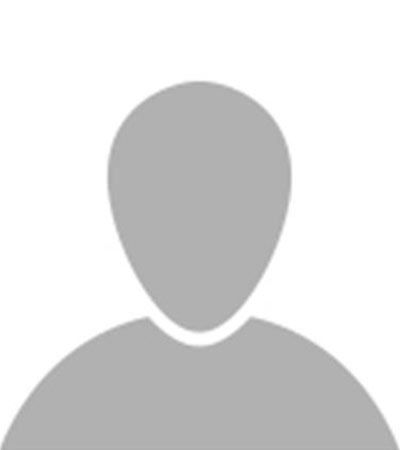 Cosmas M. Malejane
Academic staff
---
Faculty of Animal and Veterinary Sciences
Department of Animal Science and Production
I come from Gabane. Completed Diploma In Animal Health and Production in 1998 at BCA/UB. BSc Animal Science in 2011 at UFS. BSc honours Animal Science in 2012 at UFS. MSc Animal Science in 2013 at UFS.
Worked as Agricultural Science teacher at Gabane Private Secondary School From 1998 to 2000. 2000 joined the department of Animal Health and Production as Technical Officer - Animal Breeding station at Central District of Botswana. March 2003 promoted to Senior Technical Officer - Animal Breeding. September 2003 joined BUAN as Dairy Officer until 2019 when i was transfed to academics as instructor. 2020 i was redesignated to Senior Instructor in the Department of Animal Science.
ASB 422 (Dairy Production), ASB 412 ( Beef Production), ASB 210 (Introduction to Animal Science), ASB 416 (Ruminant Nutrition), APB 410/420 (Project), ASB 327 (Reproduction and obstetrics).
Course Search
Latest News