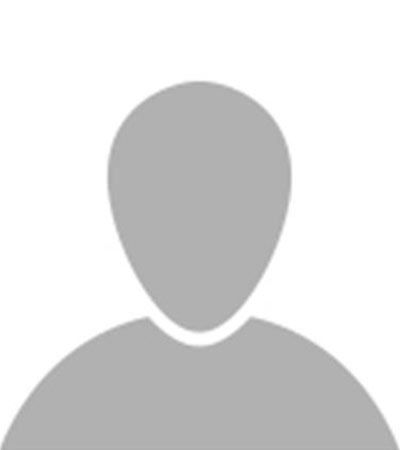 Jackson Ndiwa Aliwa
Lecturer
---
Faculty of Agriculture
Department of Agricultural and Biosystems Engineering(ABE)
Academic Qualifications:
MSc in Agricultural Engineering (University of Saskatchewan), 1988.
MSc topic: Modelling the Green-Ampt Infiltration Equation.
BSc (Eng.)(Hons in Civil Engineering) (Makerere University), 1981.
15 years of academic experience
22 years of public service experience
Research interest
Promotion of rainwater harvesting systems
Innovative technologies for wastewater treatment and reuse
Mitigation strategies for acid mine drainage from artesinal mines
Development and use of local building materials for construction
Investigation of water efficient irrigation technologies.
involved in the Forestry Conservation Botswana (FCB) consultancy titled "Development of Management Plans for the Kasane and Chobe Forest Reserves" from February 2019 to-date. My role in the team is to investigate and provide information on the hydrological and water resources aspects of the consultancy, as per the terms of reference (TOR).
Course Search
Latest News