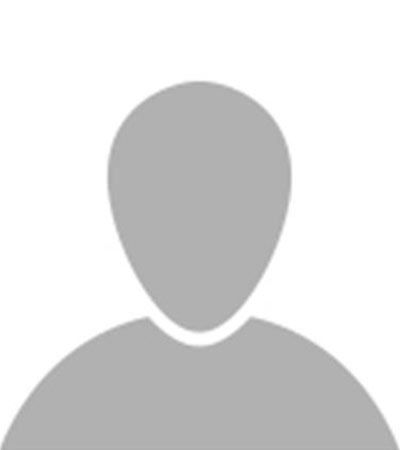 Zibanani Seletlo
Instructor
---
Faculty of Animal and Veterinary Sciences
Department of Animal Science and Production
MSc in Animal Science (Animal Management Systems) (University of Botswana) 2017, MSc topic: Vegetation and soil conditions around water points in ranching and communal systems in the hardveld and sandveld of Botswana.
BSs Animal Science (Ruminant Stream) (University of Botswana) 2013
SHORT COURSE TRAININGS: Moodle Instructor Training, September 2020.
Training of Trainers and Assessor Training, March 2020.
Quality Assurance, Research, Higher Education Learner-Centred Teaching Skills and Innovative Research Knowledge and Skills for the 21st Century Higher and Tertiary Education Personnel, January 2020.
Indigenous Knowledge Systems (IKS) Commercialization, July-August 2017.
: Introduction to Animal Science (ASB 210), Livestock feeds and Feeding (ASB221), Livestock Feed Processing (ASB 313), Principles of Animal Nutrition (ASB 326)
Grazing livestock, plant, and soil interactions; Rangeland monitoring and conservation; Use of weeds as alternative livestock feeds; Use of parasitic plants as antihelminth.
Course Search
Latest News