Bachelor Of Science In Agriculture (BScAG)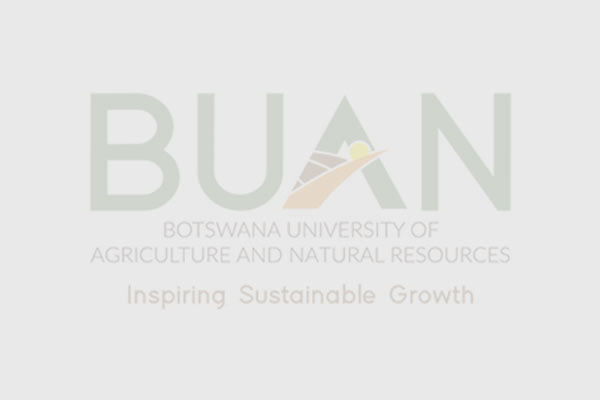 PROGRAMME TYPE:
Bachelor Degree
PROGRAMME DURATION:
4 years
ENTRY REQUIREMENTS:
Minimum BB in Double Sciences, C in any one of pure Sciences, C in Mathematics, E in English, C in any optional subject at BGCSE level.
DESCRIPTION:
There are career opportunities for holders of a degree in Agriculture in Government, Parastatal organizations, the Private sector and NGOs. Agricultural graduates can also opt for self-employment.
Course Search
Latest News